Now popularly known as the Marketoonist, Tom Fishburne started drawing cartoons on the backs of business cases as a student at Harvard Business School. His cartoons have grown by word of mouth to reach over 100,000 marketers every week and have been featured by the Wall Street Journal, Fast Company, and the New York Times.
He is also the founder of Marketoonist, a content marketing agency focused on the unique medium of cartoons. Since 2010, it has developed visual content marketing with a sense of humor for businesses such as Google, IBM, Vodafone, and Intuit. Marketoonist is expanding with a range of cartoonists from the New Yorker and nationally syndicated strips.
Fishburne spoke at Socialbakers' annual Engage event and here is his talk recapped through his cartoons.
On the need to embrace digital and new tech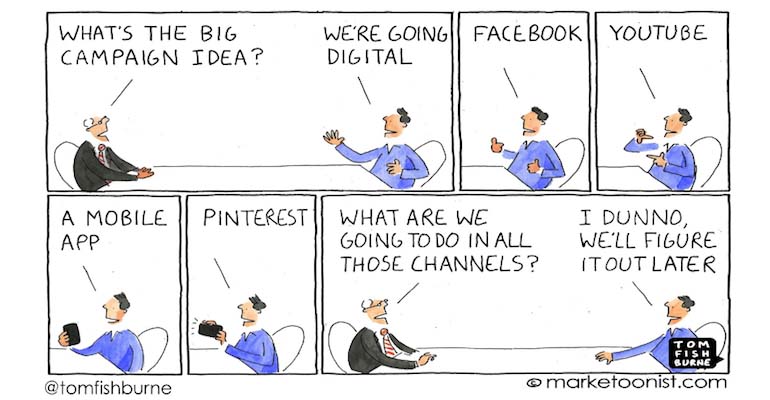 Because technology can't save boring marketing (although it can amplify it)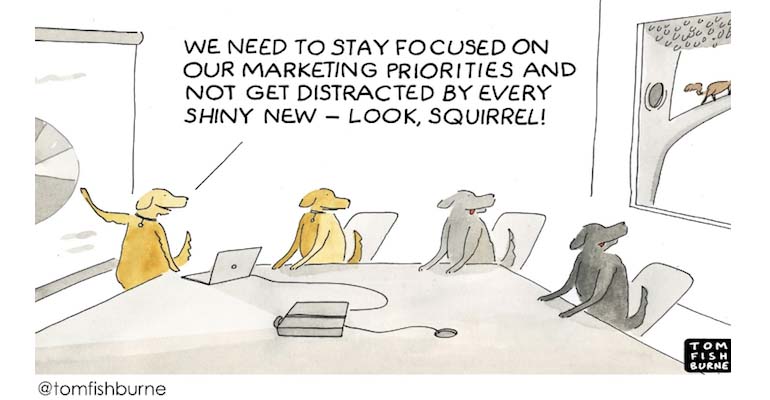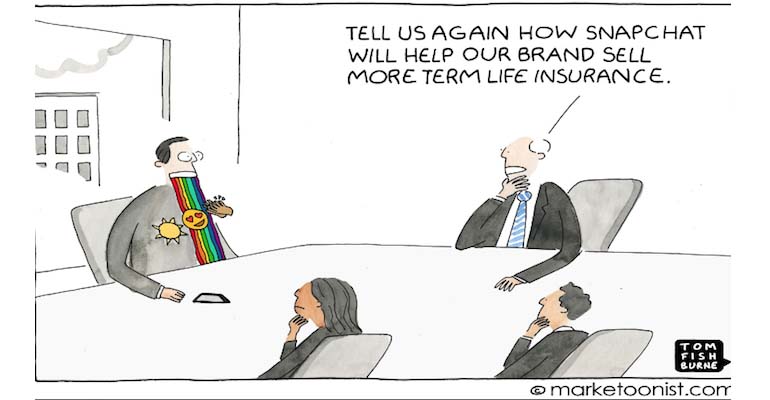 On the new marketing funnel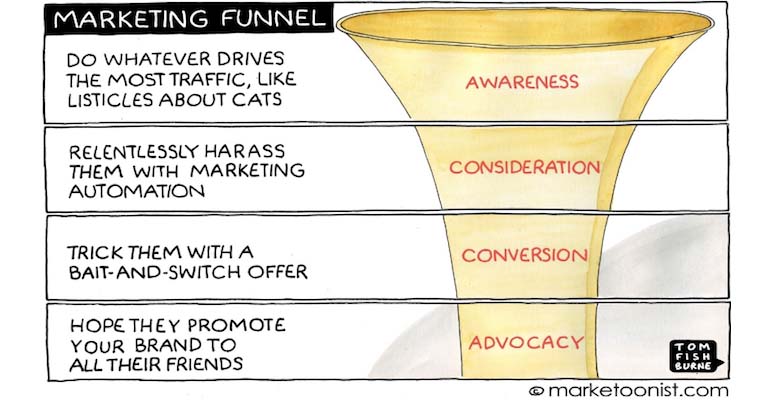 On clutter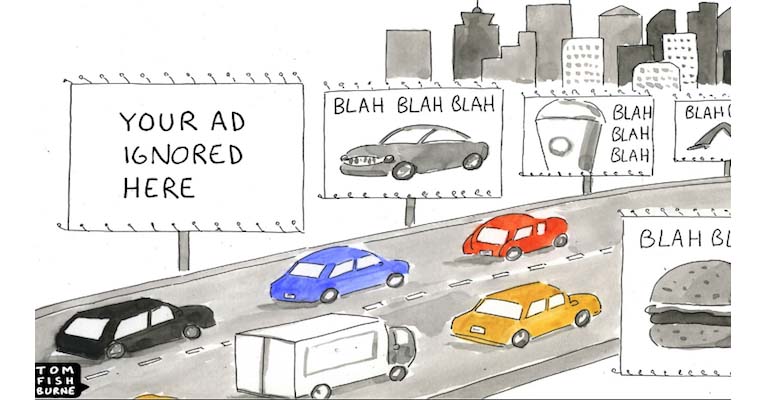 On millennials, digital natives and short attention spans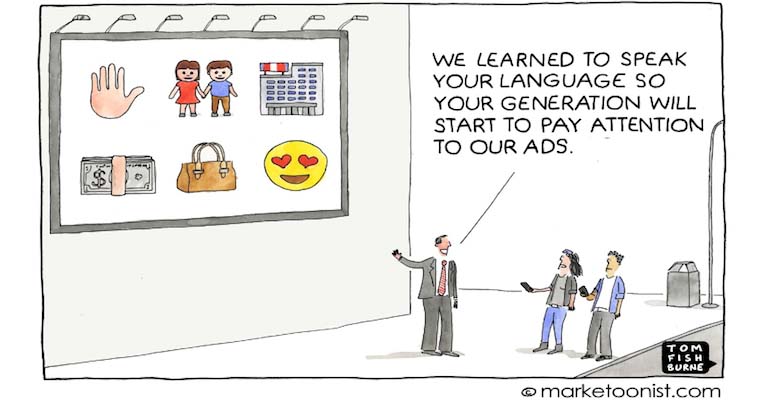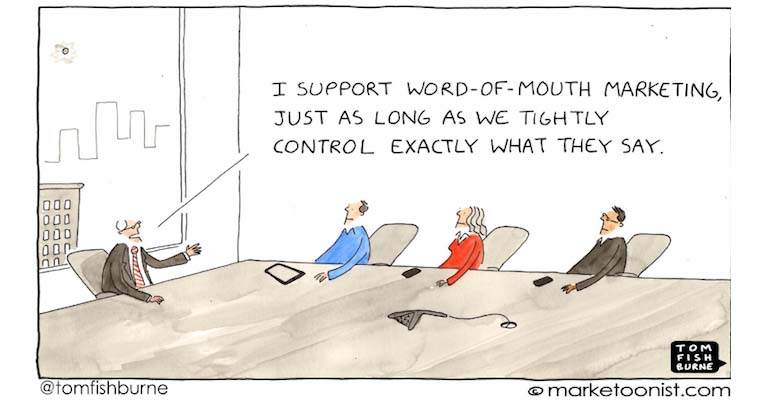 The 5 types of digital marketing strategies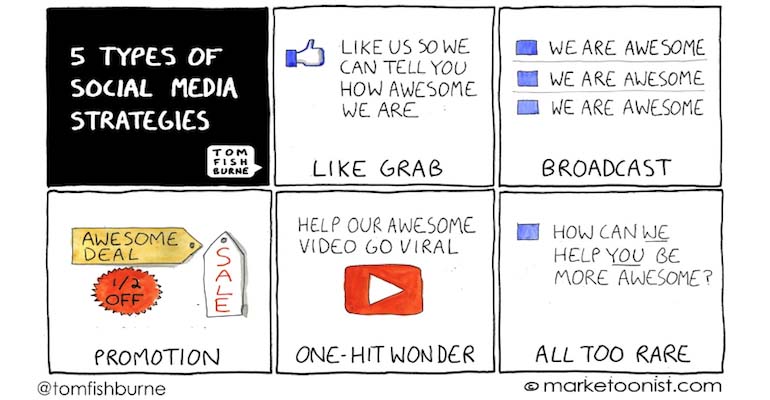 Always ask,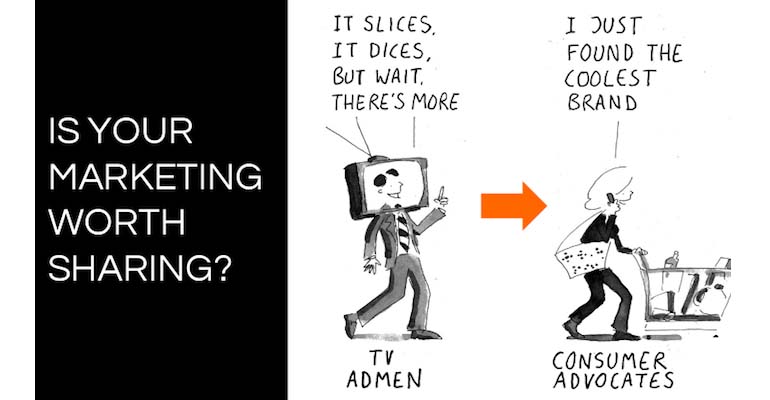 But if there's one thing you should remember,