Digital
Communicate Picks #3 – Three Key Challenges In Digital Media For 2020
As the decade comes to an end, Communicate lists three key challenges that the digital media industry needs to address. These challenges, in particular, have created a ripple effect that is collapsing the digital media world as we speak.
Marketing to Gen-Z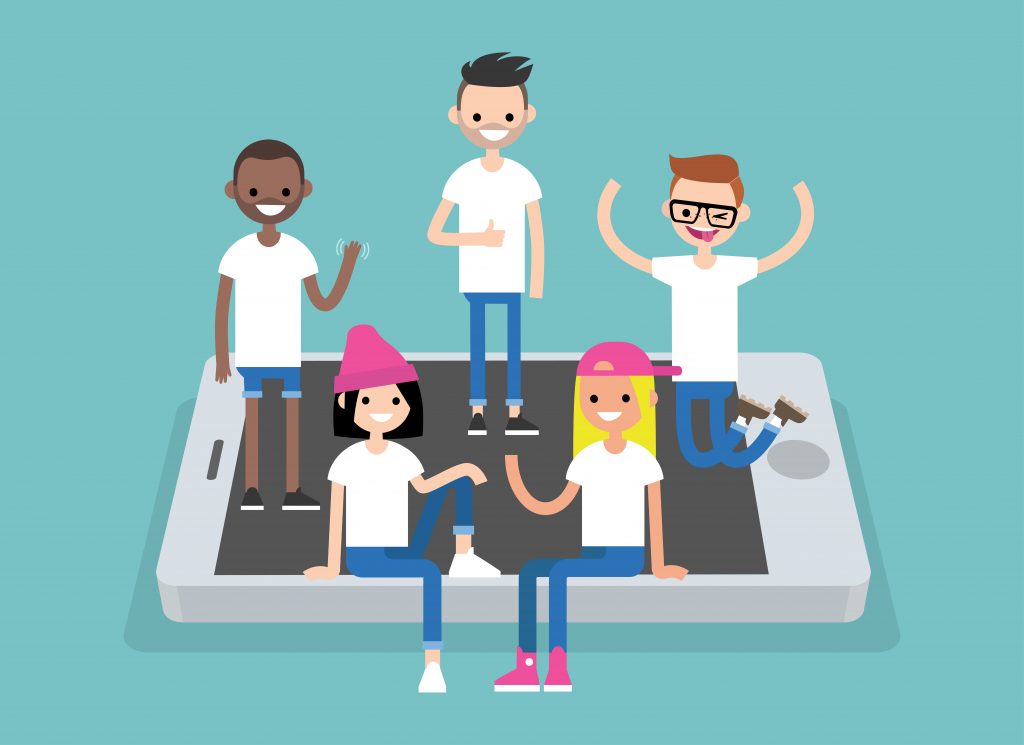 Marketing to Generation Z might seem like tomorrow's problem, but this demographic makes up almost a third of the global population today and they're very different from millennials. Being aware and being able to pinpoint these differences is crucial for marketers. When it comes to marketing for Generation Z, brands have to be able to sell experiences and not just rehashed sales pitches. The new generation is very sharp and able to tell the difference between genuine and fake, so brand authenticity is crucial. They are also aware of who possesses the data and are very vocal about how it should be used and where to draw the line.
Data Privacy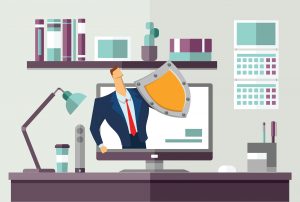 Data has become the most precious commodity of the 21st century, but much of this data remains vulnerable to attacks. With numerous breaches and sophisticated hacking techniques compromising the security of data, consumers have voiced their concerns over stringent regulations governing their personal data. Regulatory practices such as the California Privacy Law, which will come into effect in January 2020, will go a long way in protecting user data and allowing greater control over data dissemination. However, brands will need to come up with stronger security measures to minimize breaches and cybersecurity threats.
Death of Cookie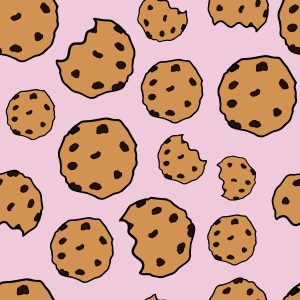 When Google announced earlier this year that it would be updating its Chrome browser to give users more information about how they're being tracked across the web using cookies, brands got into a frenzy. With new laws to regulate data and the demise of the cookie, the entire advertising ecosystem will be reshaped. Cookies have been a staple part of the digital advertising world since the early days. Now with new policies coming into effect, brands have to strategize new methods to engage with consumers and provide more value in exchange for the data they're acquiring.
Related Topics:
2020, California Privacy Law, chrome browser, cookies, data privacy, digital media, featured, GCC, Generation Z, Google, marketing, MENA, new decade, personal data, UAE