ON.DXB is the ambitious initiative of Dubai Media City in cooperation with the Dubai Film and TV Commission, to empower the regional talent in the various avenues of Film, Music, Video & Gaming; and help them evolve to a global scale. The platform aims to provide an eco-system of collaboration and growth for every content creator to hone their craft while providing all the necessary resources under one roof.
The inaugural festival is set to take place from the 21stof November till the 23rdwith keynote speeches from global industry professionals such as Spike Lee, Liza Koshy, Kano, MjrmGames. The event will also host a variety of workshops from brands such as Facebook, Instagram Anghami and In5.
The platform is in line with the long-term vision of His Highness Sheikh Mohammed bin Rashid Al Maktoum, Vice President and Prime Minister of the UAE and Ruler of Dubai, to position the emirate as the hub of the media industry. We got a chance to have a quick chat with Jamal Al Sharif, CEO of Dubai Film and TV Commission and one of the key speakers at the media conference for the platform.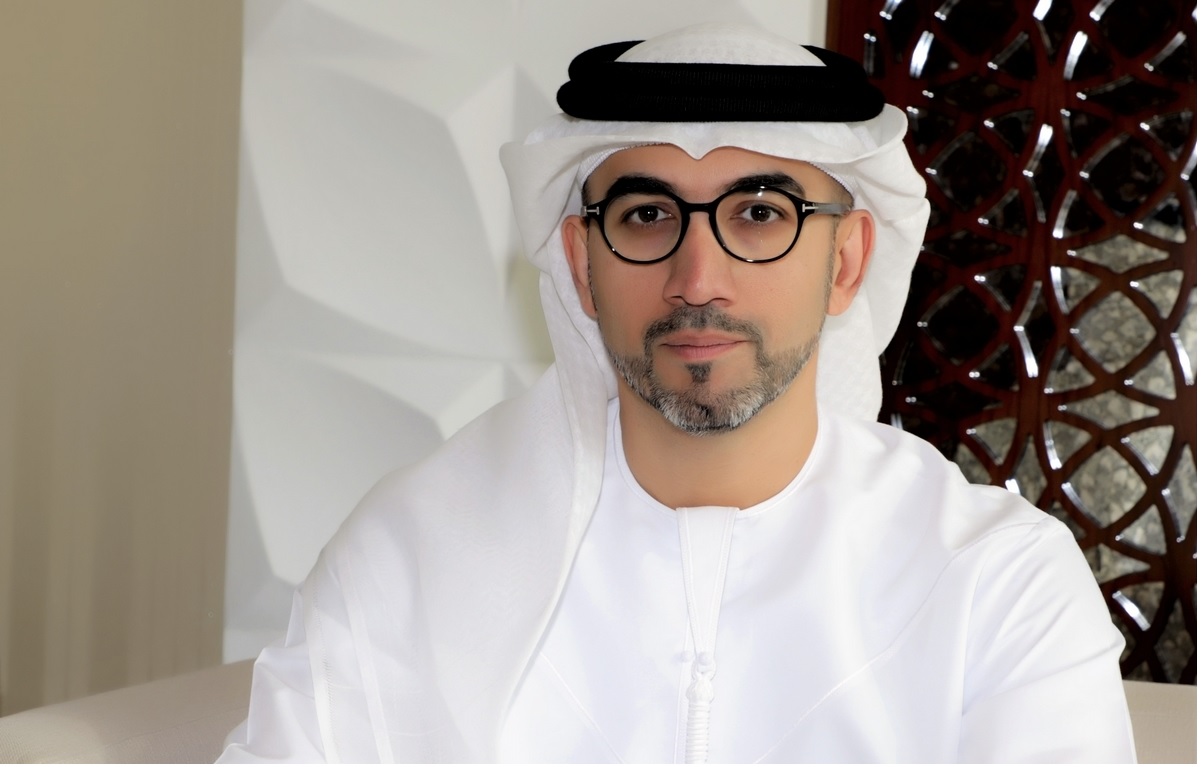 With all the advancements in technology and infrastructure in the region for creating content, why has the pace been slow for so long?
Slow is the market. The whole world's going slow in filmmaking right now. Even Hollywood & Bollywood are struggling right now and it's normal. However there is a lot of content floating right now and we want Dubai to be the hub for content making and it should not be just for cinema but for other platforms as well such as Social Media, Youtube, Facebook, TikTok, etc. Content is king right now and the local talent should take advantage and use the resources available and create as much as possible.
Do you see the convergence of Film & Video into one entity in the near future? For Eg – Liza Koshy started as a content creator on Youtube but now she is also regarded as an Actress, Producer, Director
Now is the future! It's already happening. Koshy is one of them. There are games being turned to movies and vice versa. It's only going to increase as the brand owners of these content start splitting it in all directions. They don't want it to be just on film. They want it on games and other mediums simultaneously to receive maximum exposure.
ON.DXB is defined as a local platform for content creators, artists, musicians, game developers etc to support and share the content and craft of these individuals and give them global recognition. Does that mean working in collaboration with third-party homegrown services such as Shahid by MBC Group?
Yes, Absolutely. We believe Shahid will be the regional and global streamer in the years to come and we're fully supportive of them. I tell all the content creators to grab the opportunity and show Shahid their caliber and they will surely help. Also, ON.DXB should be the platform to connect content creators with other talents, investors and everybody else.
What is your vision for this initiative in the coming years?
We should be and we are one of the leading regional and global event.[sic] Others did it but they're too far. We're going to bring it here and serve over 400 million people. This is not just for the UAE, but for the entire MENA region to come, utilize, learn and develop and see what they have to offer.
Related Topics:
anghami, content, Dubai, facebook, film, games, instagram, investors, media, MENA, music, social media, technology, tiktok, youtube