In-Depth
Communiquestion: What is the best storytelling you've ever seen?
We asked the industry: What is the best storytelling you've ever seen?
Alex Malouf
Corporate Communications Director MEA, Schneider Electric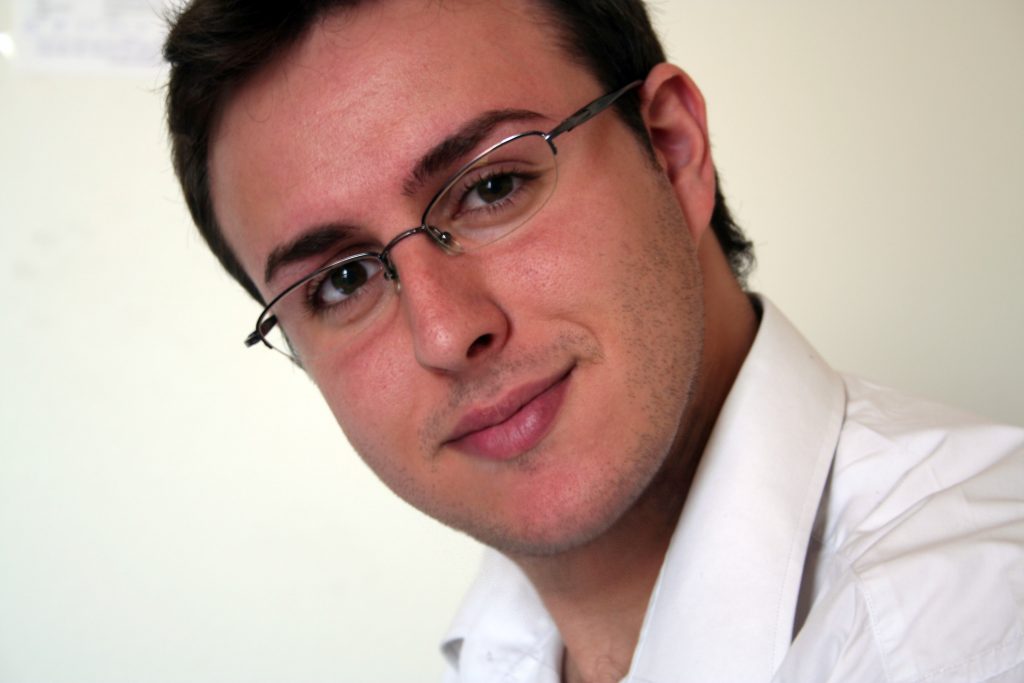 Disney is a powerhouse of storytelling might. They are able to create magic, for adults, kids, and families. From Mickey Mouse to Frozen, they're able to create simple, emotional stories that break down barriers; whether it's age group, nationality or anything else in between. As time passed and beliefs changed, so has their storytelling and it's often been a source of positive progress. Good stories should be at the forefront of change as they create a powerful narrative around a particular issue. To give one example of this, Disney has been at the forefront of promoting female leads over the past couple of years.
Tom Roychoudhury
Chief innovations officer, MCN
It's difficult to pinpoint one brand's storytelling as the 'best ever.' But one that I found rather funny and resonating was a video-format story from Ikea Singapore. Since it follows a great story format, it still works today and doesn't look outdated – 'evergreen,' if you will. The structure goes as follows: What, So What, Now What.
Titled 'Improve your Private Life,' it uses a bunch of hilarious puns to illustrate a problem at home, and a solution – with what the brand does so well: practical storage and furniture solutions. Presented by a 'Shelf-Help Guru' (nice little pun), it goes like this…
– Wife: I just wish you knew what to do with your junk (another tongue-firmly-in-cheek pun).
Husband looks mortified.
Camera pans down to his hips, then refocuses on the pile of junk on the floor of their small bedroom.
Cut to Shelf-Help Guru suggesting Ikea furniture to solve the problem of space in their bedroom and, at the same time, save their marriage. And it goes on.
The Now What part of the story: The ad ends by saying "Begin your journey of shelf discovery." The story should resonate with most couples. It brought it home for me. I laughed, and so did many others, as you can see in the comments. And I knew what to do with my 'junk.'
The story really builds a connection with the audience and makes the Ikea brand human. It goes beyond advertising, adds a shareable element of humor to our everyday lives on YouTube, and continues using a reliable 'secret-telling' storyline and character. Sure, it 'sells products,' but in an oh-so-funny-but-true kind of way. A common, relatable story, told well.
Elie Aoun
CEO, Ipsos

At the top of my mind is the latest documentary/series about the Ottoman empire that I caught on Netflix. Although the visual effects of this documentary were not the best, the structure of the story was mind-blowing. Many professors, writers, historians, etc. were gathered and narrated the chain of events as they followed the rise of the Ottoman empire and of Sultan Mehmed, his victory against the Romans, his conquests of Constantinople, one-third of Europe and all of the Middle East and Africa. The storytelling was so amazing, that I binged all six episodes in one night.
Zaib Shadani
Managing director, Shadani Consulting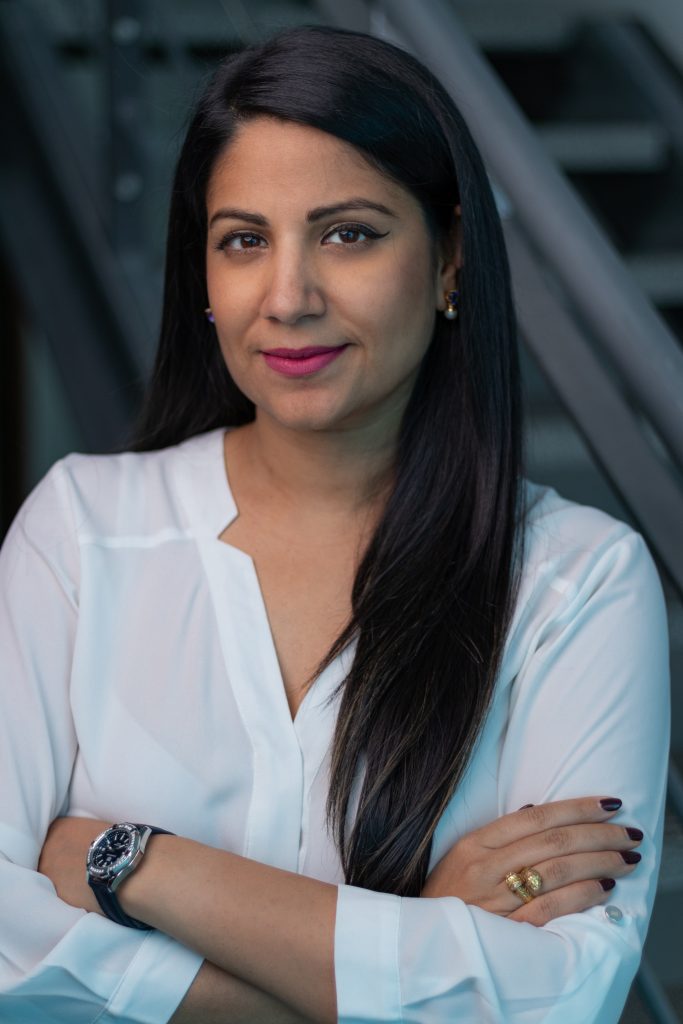 I was recently impressed by the brilliant and cheeky advert by Ryan Reynolds for his gin brand Aviation, that was also a genius PR move. An example of using newsjacking to continue telling a story, the advert piggybacked on the Peloton advert controversy, to draw maximum eyeballs. The Peloton advert, entitled 'The Gift That Gives Back,' had a husband gift his slender wife (played by actress Monica Ruiz) a Peloton exercise bike for Christmas, and it received a lot of backlash for its promotion of sexism and an unhealthy body image. Ryan Reynolds's response was a brazen sequel advert for Aviation entitled 'The Gift That Doesn't Give Back,' and continued the saga with a line-up of Aviation Martini's to dull the pain of all that the Peloton Wife had endured. Starring the actual Peloton Wife Monica Ruiz, the advert shows a shell-shocked Ruiz out drinking with two friends, who tell her she is "safe," alluding to her traumatic past and toasting "to new beginnings."
Tweeted by Reynolds, with the caption "Exercise bike not included #AviationGin," the advert doesn't mention the brand anywhere, but its release is so timely that people automatically make the connection. A hilarious spoof on the Peloton advert, Ryan Reynolds showed impeccable timing in seizing the opportunity to leverage the Peloton controversy to his benefit, with a humorous take on the disastrous advert.
Kyung Sun Lee
Assistant Professor, College of Media and Mass Communication at the American University in the Emirates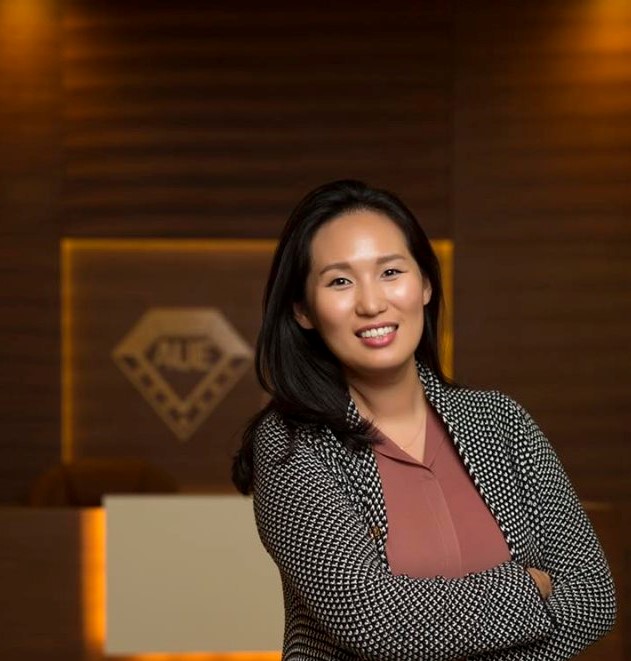 We as humans are innately wired to make sense of our world and share our interpretations through stories that are molded to our social and cultural backgrounds and experiences. I find it fascinating when the extent of our differences and creativity surfaces through the act of storytelling, as we create new perspectives out of a single incident.
Each semester, I show students a short video consisting of geometrical figures moving in various directions at varying speeds. Originally used in an experiment by psychologists Heider and Simmel in 1944, the two-minute clip features a large triangle, a small triangle, and a rectangle with a section that could be opened and closed like a door.
When asked to explain what is happening in the video, students first look at me with a puzzled expression but, soon enough, create their own narratives embellished with plot, conflict, and resolution. The narratives vary far and wide:  students transform a series of moving objects into a romantic horror story featuring an aggressive third wheeler; a tragic family drama; a social documentary exposing unethical practices at workplace; a teen drama showcasing peer pressure and violence at school. Each shape becomes as a three-dimensional social agent with fears, sorrow, desires, defeats and intentions. One student shared a narrative of a society (the rectangle representing society) that does not accept those that deviate from the cultural norm, which eventually results in the self-destruction of the person. Another student told a story of a father who tries to lock his son in a box in refusal to give the son the freedom to pursue his own future. It is in these moments, when I witness such creativity and diversity in ourselves, that I see storytelling at its best.
Injeel Moti
Managing Director, Catch Communications
Aster Clinics came up with a campaign named #StubSugar to educate people on the harmful effects of sugar on the human body. As part of the campaign, Aster designed 5,000 tailor-made sugar sachets in the form of cigarettes as a simple visual device that aptly dub a common message, 'Sugar is the new tobacco. Cut down on both.'
What was interesting was how the tailor-made sachets were distributed to popular cafes around town replacing regular sugar sachets. Every time the customer opts for sugar, they are urged to reconsider their decision to add sugar to the beverage and are motivated to put an end to the habit.
What worked here was that, along with delivering an important message and an interesting concept, there was something tangible for people to see, touch, feel and relate to.
Elias Jabbe
Communications consultant, Elias213.com
The Clock Tower Museum overlooking the Kaaba and Grand Mosque in Makkah, Saudi Arabia, tells multiple stories with various layers, languages and technologies. Opened during Ramadan 2019, the museum is located on the top four floors of the Makkah Royal Clock Tower (Abraj Al Bait), which, at 1,971 feet, is the world's third tallest building. This museum inspires you to think deeply.
I was impressed by the technology that brought the storytelling to life: as I entered, portable audio guides activated via geolocation guided me through the exhibits. Young Saudis representing the Misk Foundation (the non-profit that operates the museum) were also present along the journey, enthusiastically answering questions in multiple languages and offering insights.
The story of Makkah's heritage and civilizations from many parts of the world blends with modern video recorded in cities like Los Angeles and Casablanca, to give the museum a global feel, while the exploration of the Milky Way and our neighboring planets took everything to an intergalactic level. The informative presentation of our universe and interactive nature of the exhibits awaken your inner child and revive elementary school memories of science classes.
Towards the end, the story of how the world's largest clock tower was constructed with world-class technology is revealed. The grand finale – stepping outside for a panoramic view of Makkah from the top of one of the world's tallest skyscrapers – is beyond breathtaking. As construction of expanded areas in the Grand Mosque eventually leads to a capacity of accommodating 2.2 million pilgrims, a Ramadan trend we can anticipate for years to come is even more museum visitors sharing videos of the Makkah view during the peak Umrah season, as well as ahead of Hajj.
Meghan Doyle
Head of Sales – Branding Sector MENA, Twitter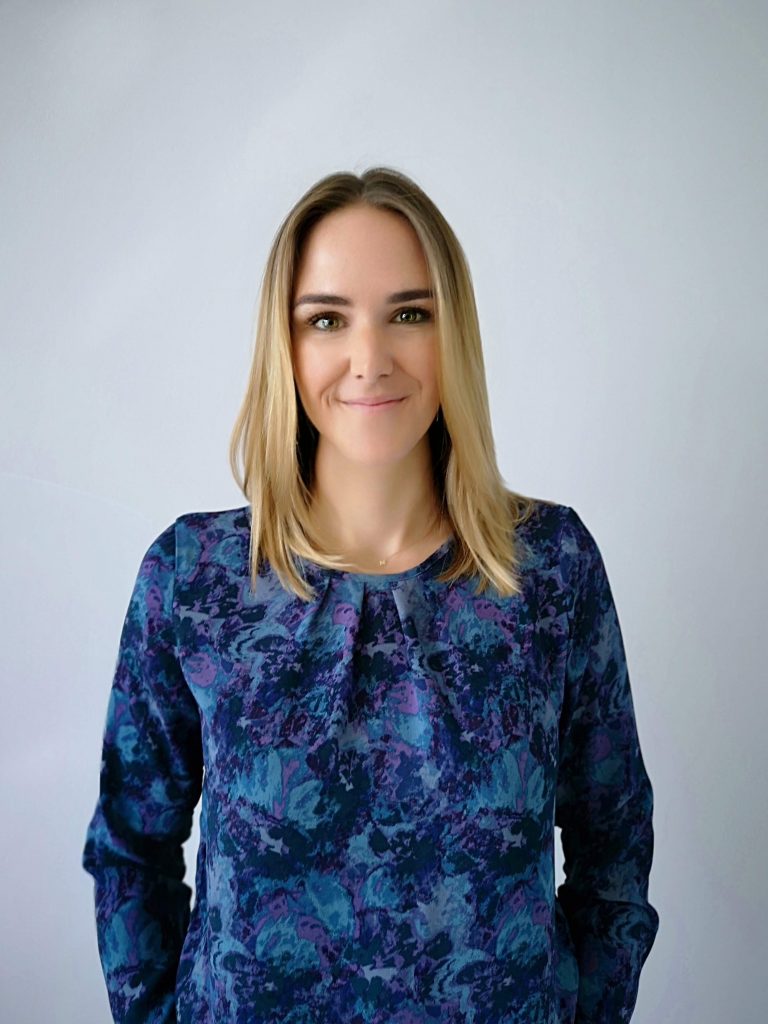 2019 was a year of change in Saudi Arabia; and women were at the center of it. With more stature than ever before, female power was at the core of the Kingdom's advancements and Adidas celebrated this beautifully over International Women's Day last March.  To announce the release of their Ultraboost 19 shoe, Adidas launched a cinematic-style video featuring three prominent Saudi female athletes: Lojain Alrefae, sports trainer and designer; Raha Moharrak, professional mountain climber; and Saja Kamal, professional footballer. Filmed across Jeddah, their story is one of overcoming stereotypes, misconceptions and societal barriers to not just achieve their goals but pave the way for female generations to come. As uttered by Raha in Arabic while she's shown climbing through the mountains of Saudi, "The girl after me won't have to fight to be the first. She'll fight to be the best." This video is not a story of female empowerment, it's a story of female power; giving hope and ambition to a future generation of women. This story has stuck with me and I'm confident it has cemented in young women across the Kingdom, hopefully shaping the way females change the region, and the world, in years to come.
This article was published in Communicate's January edition. You can access the full magazine here