Events
BLC Bank acknowledges business innovators during its sixth Brilliant Lebanese Awards
On Thursday, December 7th, BLC Bank showed its commitment to support small businesses and entrepreneurs with the launch of its 6th edition of the Brilliant Lebanese Awards.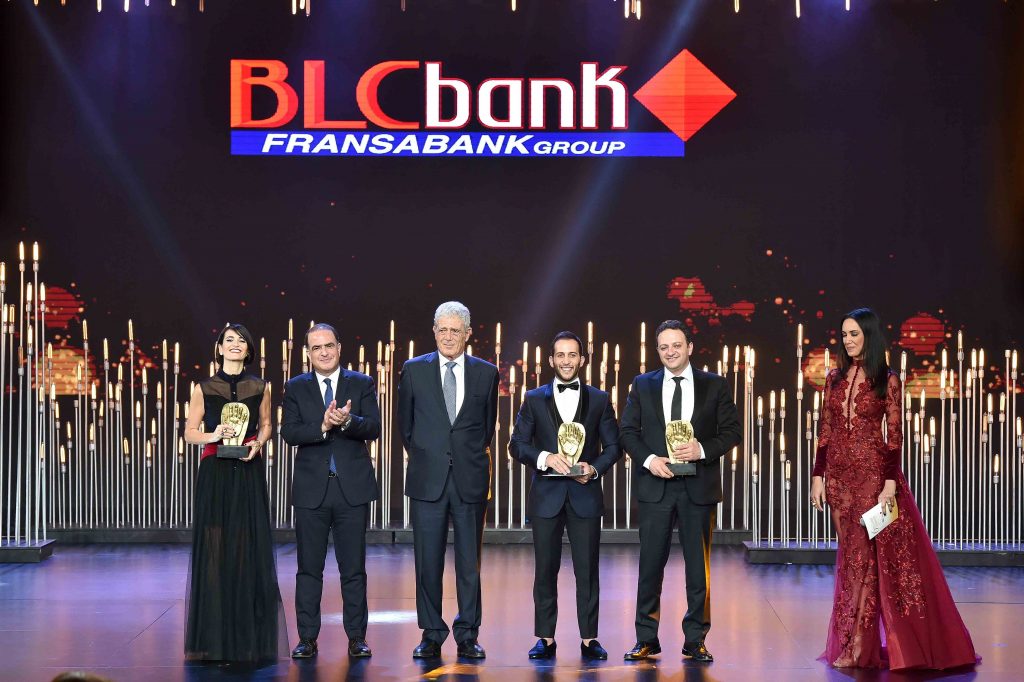 Mr. Nadim Kassar nnounced the launch of a new category related to e-business. Kassar also highlighted the importance of this sector in the knowledge of economy. Any business activity that is based on digital or innovative technologies is eligible for this category.
Out of 15 candidates this year, George El Aily – Spectronite won the Business of the Year category. As for the Woman Entrepreneur of the Year title, it was awarded to Nada Ghazal – Nada G .The two winners received a cash prize of $ 30,000 each. The People's Choice Award went to Mohamad Ali Beydoun – L'Art-Qui-Tecte, who won a $ 5,000 cash prize.
The jury includes representatives from the Central Bank, Berytech, Endeavor Lebanon, Kafalat, the International Finance Corporation IFC, the Lebanese American University, the Lebanese League for Women in Business LLWB, and BLC Bank, as well as male and female entrepreneurs.
The Brilliant Lebanese Awards are one of the most important services provided by BLC Bank to SMEs and businesswomen. They are part of a 360 degree approach which lies on 4 pillars: financing, advisory, training and exposure.