Events
ELEGUNS the gun service company launches in Lebanon
During "Wedding Folies 2017", one of Lebanon's biggest wedding exhibitions, people noticed a new brand that offered something different from other exhibitors who showcased several services. "Eleguns" is a wedding service that offers "a gun show that is perfectly planned and beautifully executed" as part of Lebanese wedding traditions which includes shooting guns for celebration. As mentioned on their website "Eleguns" offers several options such as the style, the gun, and the model who will fire the gun. All this tailoring is to "complement your big day".
Or at least this is what Permanent Peace Movement wanted the attendees to believe.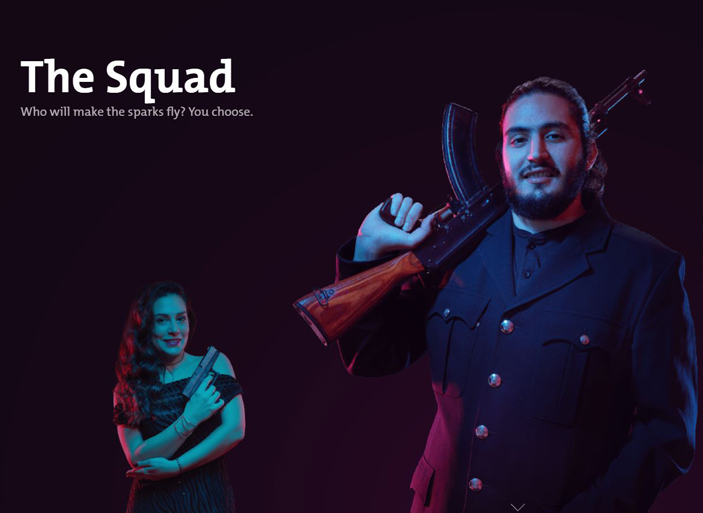 At "Eleguns", couples who questioned the service were offered explanation. While the ones who came to ask for the gun show, were taught the dangers of these shootings and eventually ended up signing a document to vow not to use guns on their wedding day and to keep it safe. The video posted by the Permanent Peace Movement on Facebook got a high number of shares and views  form the stunt.
In Lebanon a great number of  innocent victims die yearly due to random shootings for celebration in Lebanon. And several stories about shooting victims buzzed in the past two years. This has caused rage among the Lebanese society and active civil communities. But even though shooting is illegal, shooters are not punished due to the improper enforcement of the law and the corrupt systems. Permanent Peace Movement hopes to change the current situation where random celebrations can cause tragedies.