Events
Pierre Rabbat and Silvio Chiha Join Olympic Torch Relay with Samsung
To celebrate the achievements and open new horizons, Samsung Electronics Levant organized the participation of Lebanese delegates to join the Pyeongchang 2018 Olympic Torch Relay campaign that started on November 1 st 2017 and will end of February 9 th 2018. Pierre Rabbat and Silvio Chiha joined 7,500 participants from around the globe to represent Lebanon in the Torch Relay campaign, for Pyeongchang 2018 Olympics that will be held in South Korea. The participants of the torch relay campaign were selected for their achievements and the positive impact they created in their community and their role in inspiring others.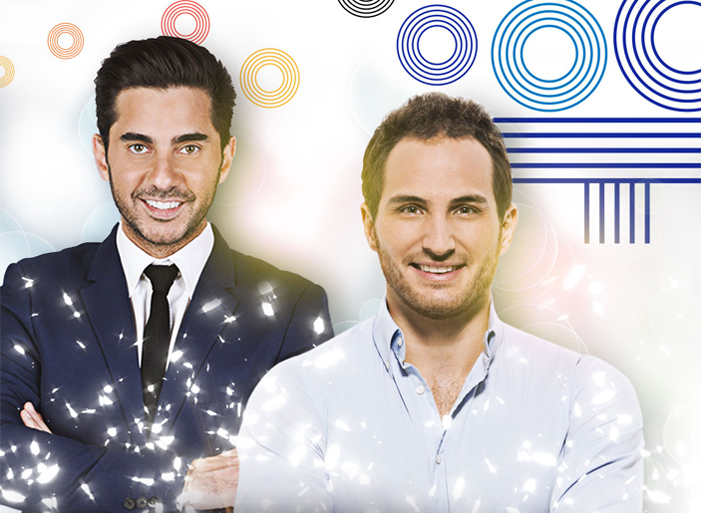 Mr. Changsup Lee, Samsung Electronics Levant Presented commented: "At Samsung Electronics, we celebrate achievements and the people who are able to inspire others, for their positive impact in creating change and influencing their surroundings by challenging themselves first and their environment, and our role enables the participants to discover and celebrate the lights of the torch relay, as it's a dream for all
athletes".
"We are proud of Pierre Rabbat and Silvio Chiha's participation to represent Lebanon in this momentous event, to reflect Lebanon's image among the participants from around the globe", he added.  Samsung Electronics started its partnership with the Olympic games since 1988, and this partnership extended and Samsung became the Worldwide Olympic Partner in the Wireless Communications Equipment category. Where Samsung provides Wireless Communications Equipment and innovative products such as smartphones, tablets, laptops, personal computers and other computing equipment.