Events
Product of the Year announces the expert committee.
In preparation for the upcoming "Product of the Year" selection, the "Jury Day" gathered pioneering committees that consist of top official, business and creative entities known for promoting the values of ethical competition.  After all entries are submitted, the selected experts identify the shortlisted candidates who best meet the desired criteria for innovation, and who will proceed to the consumer-voting phase.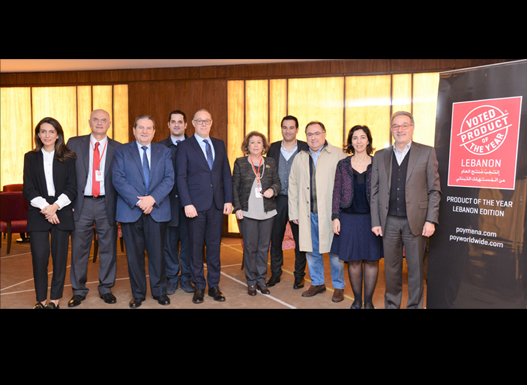 During this phase Nielsen, the research partner, proceeds with the survey that targets a representative panel of the Lebanese consumers.  The surveys will be conducted face-to-face with the consumers. The criteria for assessment are innovation, attractiveness & purchase intent. The obtained data is presented to the winning and the shortlisted products for further analysis. The winner announced later will have the privilege of using the "Product of the Year" logo on their winning product for a year.