Media
Beirut Creative Cluster launches Beirut Creative Roadshow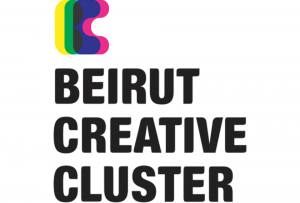 On the 1st of December, Beirut Creative Cluster launched Beirut Creative Roadshow. The event took place at Ecole Supérieure des Affaires in Beirut, and it brought together studios and agencies from the digital creative sector.
The cluster is an alliance of creative agencies from the digital creative fields such as film production and photography, animation and gaming, branding and marketing, and mobile and web development. The Beirut creative Roadshow aims to bring together Lebanese talent, and to create chances for potential collaboration between professionals. The full-day program was split into morning and afternoon sessions that featured creative professionals and brands.
Among the topics discussed by the panels were startups and their relationship with agencies in initiating new projects. The sessions continued to debate interesting topics such as collaborating with influencers and their role in content creation. The job gap was also an important topic to be mentioned. Design experts talked about their projects that use social initiatives to influence designers and foster design culture. The production experts also explained the chances created by Video-On-Demand, where they highlighted the changes that broke the rules and created new opportunities.  And during the last session, experts who work in hybrid agencies offered explanation for the definition of a hybrid agency and the benefits the model brings.
At the end of the creative roadshow, freelancers and brands looking to expand their reach sat together in executive meetings to promote their partnerships. Beirut Creative roadshow aims to place Lebanon on the international creative map by showcasing the potential of the creative industry in Lebanon, and provide insights on trends and success stories.