Media
Part 2: Meet Some of MENA Effies' Judges
The MENA Effies are around the corner, and as you prepare to know which are the most effective marketing campaigns in the region, we will publish some of the words from the judges. In this part we ask the judges, one question: What is your definition of a brave campaign? 
"Many brands and agencies focus on being the 1st to do something … For me the focus should instead be on being true to who you are as a brand! Being authentic is much more important than being original as consumers can sniff out fakeness in a heartbeat. A brand who has an original idea but which is disconnected from what they stand for will lose every time to a brand who keeps it real," said Claire Carter, Marketing Director, Lenovo
"Today and with the raise of technology and social media, if you're in your path of building a brand, you're probably finding out that being 'consumed' is not enough and that what you need is to be 'accepted' campaigns are not unidirectional anymore. Brands that advertise know that they have to deal with consumers that have an equal voice. As a result, the brands that are being successful today are those able to inject humanity and an extraordinary sense of purpose in their DNA," Hamza Chaoui, Chief Brand Officer, Property Finder.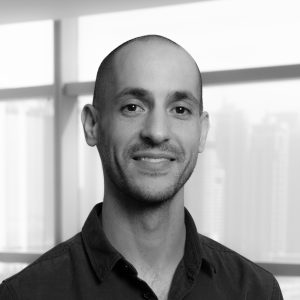 "I don't believe in mass campaigns, I believe in insight-based campaigns. Reach and impressions are no longer KPIs we should be looking at. We need to focus more on engagement but more importantly advocacy. Our message will die if the people we tell it to don't pass it on, and it will only be passed on if it's relevant and resonates.  We need to create brand love, not brand reach," Dina Al Naib, Head of campaign and advertising, Expo 2020 Dubai.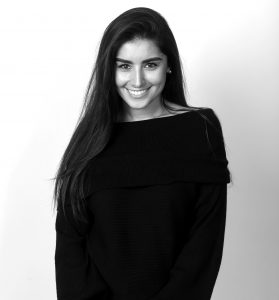 "A brave campaign in my eyes is one that aims to evoke change. Carrying an inspiring message and a sense of truth, it has to tackle a controversial and problematic issue, and relay it in a credible manner to opinion leaders who, once touched by this message, will in turn repeat it to others. And needless to say, this cannot be done in the absolute; it needs to sit within the relevant society's cultural framework," Mae Ghandour, Senior Marketing Manager,Studio, The Walt Disney Company.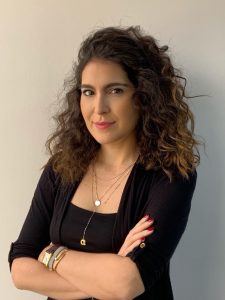 "A brave campaign is one that is built on an authentic and cultural insight. It is rooted within the society away from complications, gemics and sophistication. It is one that speaks the language of the common rather than imposing one's philosophy. It delivers the feelings, concerns and opinions of the mass. It is the voice to the world from which a true human need is brought to light," Jamil Anwer Jamil Alazayem, Communication Specialist, Jaguar Land Rover MENAP.