OMD's annual thought-leadership conference, OMD Predicts, hosted its 10th edition last night at Zabeel House Al Seef Hotel. The event brought together over 350 delegates representing OMD's clients, media partners and staff to help bring focus on putting humanity back at the heart of future-proofing business strategies.
The theme of this year's event was acceleration and how we can anticipate future business needs and achieve more through collaboration. The line-up of speakers addressed different aspects of the theme.
Guy Marks, CEO at OMD EMEA – Accelerating through collaboration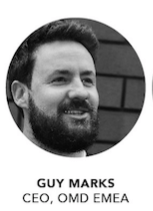 We need to understand that our workforce has sophisticated networks to manage their relationships outside of work.
If we're going to reduce people to IDs, it's no question they're going to reject our advances.
Communication needs to transcend into personalized, human interactions in the workplace.
Diversity at the workplace is necessary if we hope to connect with the consumers our brands want to talk to.
Jacob Andreou, vice-president of product at Snap Inc – Empathy: human-centered design at scale
Bringing in diverse perspectives has allowed us to deliver innovative features that our community loves.
We talk to our community to deeply understand what they need and the value we're delivering to their lives.
John Rossman, former Amazon executive – Importance of building a culture of innovation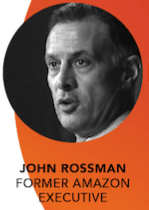 Operational excellence is the essence of becoming a true innovator.
Don't let simple things be hard things and get in the way of innovation and going forward.
Assign small and dedicated teams instead, to own the outcomes and bring more engaging ideas to create innovative products and solutions.
90% believe innovation is integral to success but not many have a deliberate process to achieve it.
Nadine Labaki, actress, writer and director – Effects of the social impact on storytelling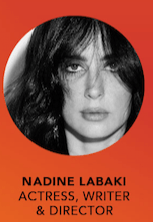 There's a sense of responsibility towards the injustices happening around us, especially with children.
Brands have a bigger social responsibility today; it's not about just coming up with a concept and adapting it to a cultural issue. It's the other way around, learning about the culture first and connecting to consumers at heart.
True struggles increase empathy and humanize the heart of the issue, for audiences watching true-to-life films. That is the role of authentic storytelling.