The newly opened Museum of the Future in Dubai has been the talk of the town since its opening last week. The inauguration was led by His Highness Sheikh Mohammed bin Rashid Al Maktoum, Vice President and Prime Minister of the UAE and Ruler of Dubai, and has been engraved as a moment of immense pride for everyone associated with the futuristic project.
As a part of the invitation, the UAE Government Media Office partnered with the British inventor of the gravity-defying 'Jet Suit,' Richard Browning to hand out tickets to the onlookers of the museum in Dubai's downtown area.
Giving visitors a glimpse of the future, Browning, who holds the Guinness World Record for the fastest flight in a body-controlled jet suit traveling at speeds of 85mph (135 km/h), thrilled crowds when he was spotted flying in Dubai to celebrate the opening of the historic scientific landmark.
"We delivered the first exclusive tickets to the museum by jet suit which is a unique way of pushing people's horizons and expectations because there is no better way to invite them to the museum of the future, the reception of the people has been spectacular as well," says Khaled Al Shehhi, Executive Director of New Media and Visual Production Sector at the UAE Government's Media Office.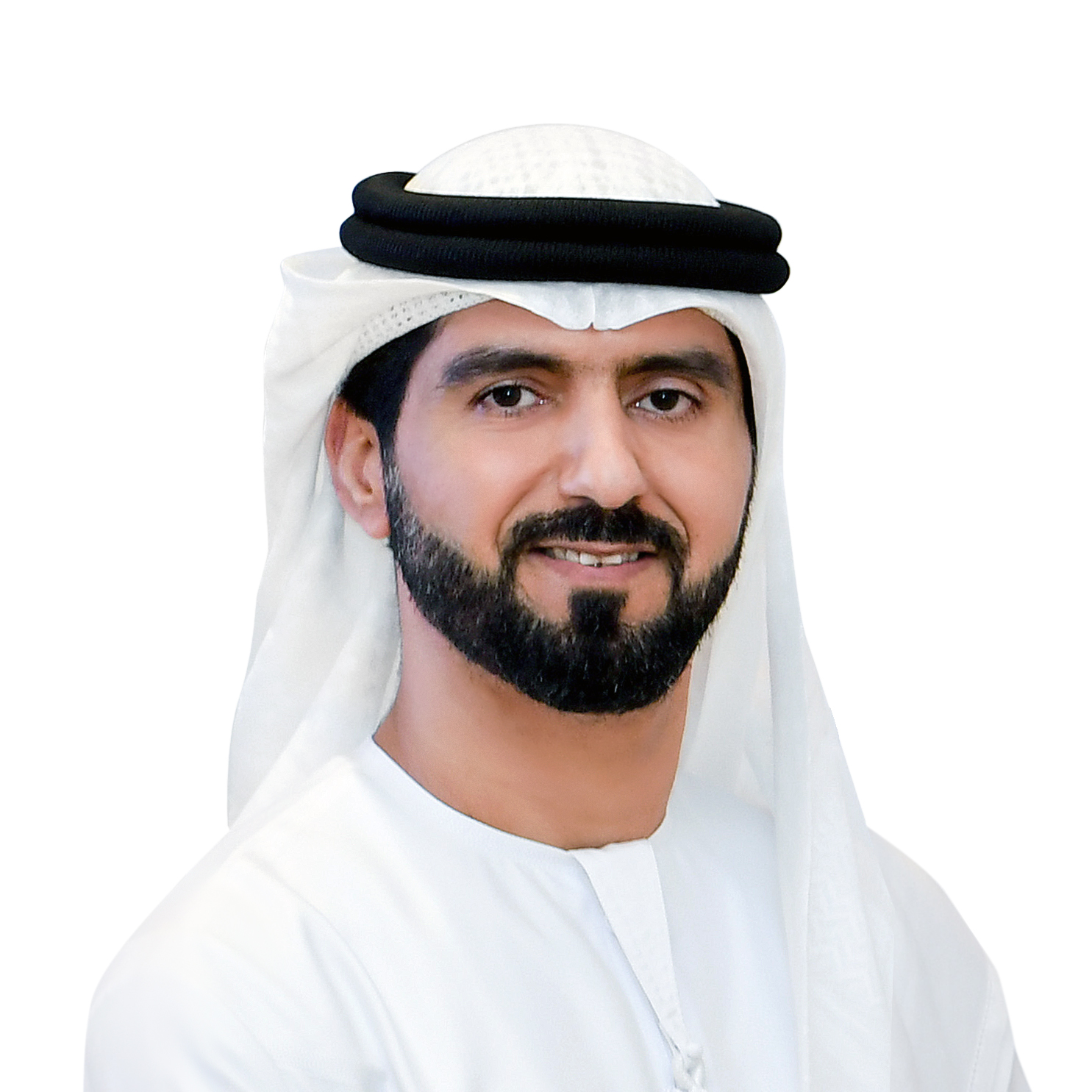 In the image above: Khaled Al Shehhi, Executive Director of New Media and Visual Production Sector at the UAE Government's Media Office
With this campaign, The Museum of the Future aims to portray itself as a new global scientific landmark provided by the UAE to the world. A platform to study the future, design its ideas, and create deep discussions about its trends in all scientific, development, and humanitarian sectors. There are permanent exhibitions to showcase and review different aspects of the future and the most important technologies that wait for humanity in the next decades. The Museum will also include a platform for displaying and testing the innovations of the world's leading technology companies, along with a place for partnerships with major universities and international research institutes. It will be an incubator for global visionaries' talents and geniuses at both regional and world levels, and a comprehensive lab to future technologies, ideas, and cities.
"22.02.2022 is not only an auspicious set of numbers but also a date for the future. With the opening of the Museum of the Future, today is also tomorrow. An event of this magnitude, a building of this significance, deserved an awe-inspiring and attention-grabbing welcome. Richard Browning and his jet suit have certainly fulfilled their mission, in the air, on the ground, and online, creating the buzz we were looking for. The Real-Life Iron Man, along with the other stunts we pulled, has made sure the most beautiful building on Earth is also the most anticipated" added AlShehhi.