By Darren Hodgkin, CEO of PPMG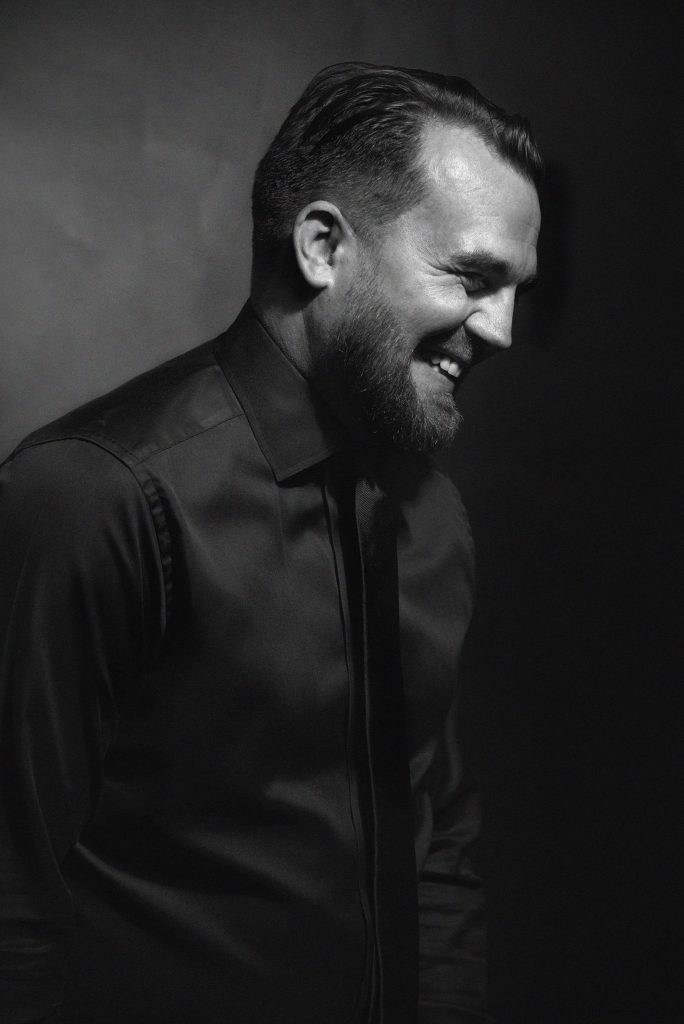 A website is more than a window to your store. In 2020 it is your store; as important as your brick and mortar, stand, or stall. For web-only brands, it is the one sales environment they have and as crucial as the products they sell. While visual merchandising tells a story in physical stores, presentation and storytelling open up a new realm of customer connection online that combines technology and content. Stories are how we engage and make sense of the world. They inspire people to take action, making them a powerful tool when it comes to building affinity in a fiercely competitive landscape.
Begin with the brand narrative
Building strategic online narratives that appeal to your existing customer base, while enticing new shoppers, is not a simple job. Likewise, linking the visual messages with written ones in a cohesive way is an art form that has been honed through the advertising ages. The clearest examples of this can be seen from some of the largest brands in the world, such as Nike, Coca Cola, Mercedes Benz, and Gucci. They all have a clear understanding of their brand's story, plus they know how to articulate what it means for their customers. With those foundations in place, they weave that story through every touchpoint to deliver an unparalleled and immersive experience.
The narrative plays an even bigger role for e-commerce because of the nature of online shopping where retailers battle for customers over price and product. With advances in last-mile delivery bridging the availability gap better than ever, you're left with storytelling to create a point of difference amongst competitors. Conveying your brand's story through words is not about selling what you do; it's about sharing your values and the problems you solve in an engaging way. By crafting written content focused on benefits, alongside thoughtful visual storytelling, you can build loyalty in a notoriously disloyal environment.
Visual engagement
More people are looking to visual storytelling for inspiration. In a poll by Venngage, visuals were found to increase people's desire to read written content by 80%. A study shared by Forbes showed 91% of consumers prefer interactive and visual content over traditional, text-based media. We can see the buying power of this through Instagram. The social media behemoth gives brands a platform for visual promotion that links directly to their e-commerce site, ultimately paid for by customer acquisition and page impressions.
Ecommerce site design is evolving all the time, as creatives simplify the presentation, and UX specialists improve every aspect of the customer journey. Clear product displays and eye-catching imagery can be supported by increasingly innovative compression tools, and as multi-channel interaction (from desktop to mobile to native application) becomes more seamless, animated visual presentations and illustrated page transitions help to increase visit frequency and time spent on the site. This is critical when you have less than 0.5 of a second to capture a customer's attention online.
Personalized presentation
As campaigns become multi-faceted, audience profiling is getting more sophisticated through data mining, and site content easier to personalize based on a customer's preferences and purchasing history. The gap is closing between the real and virtual worlds, so localizing and customizing user experience should be a key part of your strategy.
In the GCC, we see how effective personalization can be. When Amazon.ae launched in 2019 it went straight in with an Arabic language site, while other leading brands Seddiqi.com and Noon offer the same. By targeting your site to an audience in their native language, or curating the product selection based on the user profile, you increase engagement and influence purchasing behaviors. More than a marketing trend or a move to blend the traditional and digital, personalizing the customer journey can guide your overall product selection thanks to new developments in AI, which provide tailored insights based on data and analytics.
Building on content and technology, another way to convert sales and encourage repeat purchase is to create cross-functional teams focused on specific customer segments. Their role is to better understand the nuance of a particular segment so they can conceptualize and execute a content strategy that talks to different demographics in the most relevant way. We will see more companies targeting market specialists within creative industries to position and simplify a marketplace, re-build the brand story, and better communicate their online offering.
Ecommerce brands that can demonstrate this kind of agile thinking, while prioritizing a customer's privacy and data, can set themselves apart and tailor their complete narrative. That way, they will cut through the noise of the competition, create loyalty, and convert sales faster in the race against the clock.
Opinions expressed in this piece belong to the author.