Social media platform Snapchat just announced it signed 18 new video shows produced in the region for Discover, its subscription-based video content feature.
In the era of online streaming, content has become more diversified and region-specific. An increasing number of brands and production houses are working with streaming and social media platforms to create and share content that their target audience will enjoy.
It's no wonder then that Snapchat announced these new shows, along with the renewal of nine existing homegrown programs for new seasons to air in the coming weeks.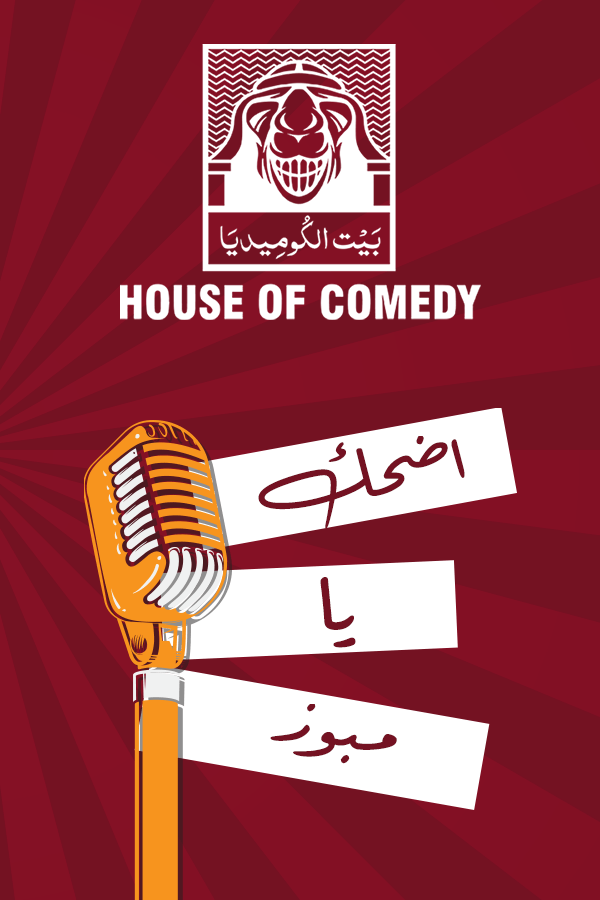 (House of Comedy from TREND )
"We reach over 90% of all 13-34-year olds in Saudi Arabia, so it's only natural for us to continue to expand what is available here. We continue to be amazed by the creativity of our partners and we know our community is going to be thrilled with these new shows," explained Rami Saad, head of international content partnerships at Snap, in the announcement.
(
With evermore digital media outlets constantly introducing a stream of new content, the challenge will be on the consumer side, to decide which to remain subscribed to and which to let go of.