There is more content out there than at any other point in time. Some moments get more eyeballs than others, though. Communicate looks at the most-viewed content globally.
Beijing Olympics Opening Ceremony (2008)
The Beijing National Stadium – better known as the Bird's Nest – was home to the Beijing Olympics' Opening Ceremony in 2008. The program gathered over two billion viewers as 15,000 performers from all over the world were filmed for four hours. The ceremony, ranked as the most-watched television event in history, took place on Friday the 8th, 2008 at 8 pm – the number eight is associated with prosperity and confidence in Chinese culture. Even if you don't subscribe to the superstition, you can't deny the accolades the ceremony received for its showmanship.
Rescue of Chilean miners (2010)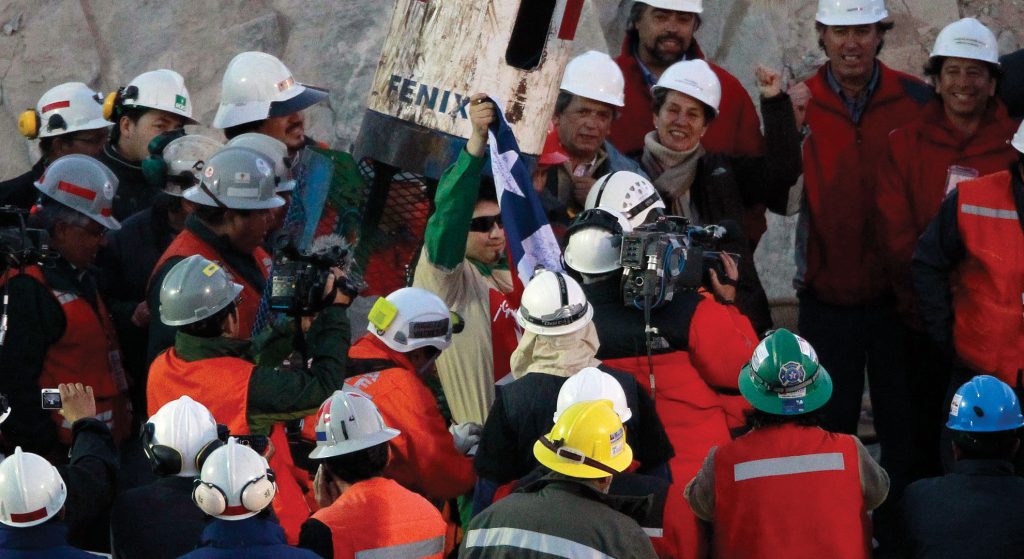 The 2010 incident brought the world on its knees in prayer for the safety of Chilean miners who had been trapped in a wreckage for 69 days. The men were struggling to ration two days-worth of emergency food supplies. On October 13, one billion people watched the 33 miners being rescued from the disaster.
Elvis Presley's concert in Hawaii (1973)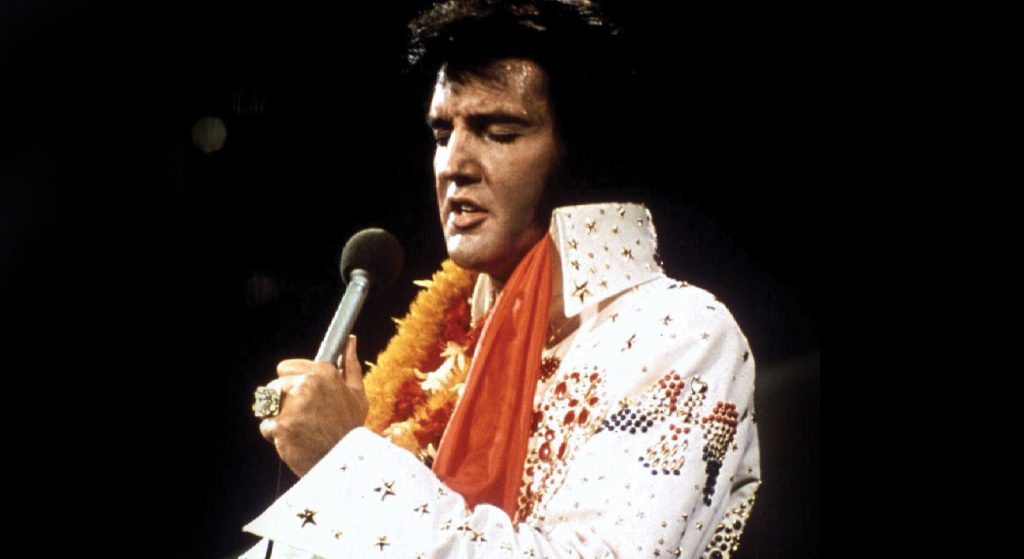 Elvis Presley's manager Colonel Tom Parker was inspired by the live telecast of President Nixon's visit to China when he decided to broadcast the singer's concert to the world via NBC – thus avoiding the deportation he risked if he stepped outside US borders. So, on January 14, 1973, Elvis said Aloha via satellite to over a billion people from 40 different countries.
Apollo 11 Moon Landing (1969)
"That's one small step for man, one giant leap for mankind."For those who were just born yesterday, these words were uttered by Neil Armstrong, the first man to land on the moon. On July 20th, 1969, 500 million people tuned in to their television screens as history was being made when Neil Armstrong took the first step off the Apollo 11 module and set foot on the surface of the moon. At the time, it was the largest television audience ever recorded.
FIFA World Cup final (Italy vs France) (2006)
On July 9, 2006, 69,000 fans gathered at the Olympiastadion in Berlin, Germany, to watch the FIFA World Cup final between Italy and France. The match had all the elements of a great game: jaw-dropping shots, unexpected tackles, face-offs with the referee's over unfair calling and more. The game ended in a tie, and Italy beat France in penalties. 715 million people were glued to their television sets as Italy lifted the cup again after 24 years.
This article is published in Communicate's December edition.